Back
Picnic areas and playgrounds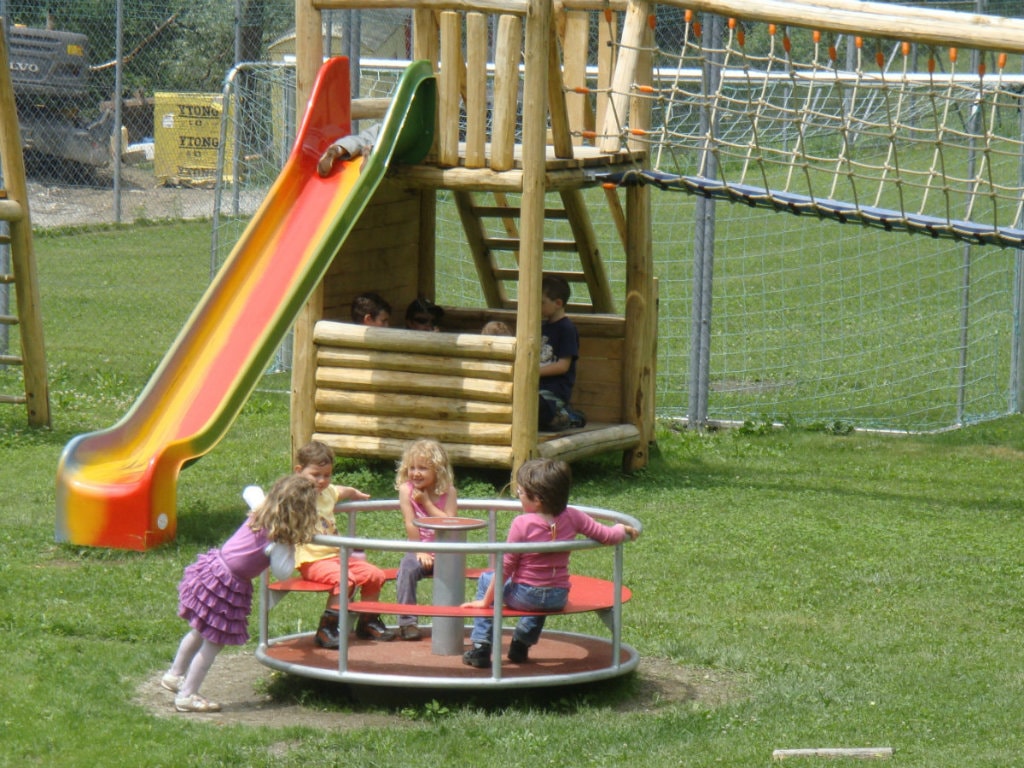 There is nothing more beautiful than picnicking while taking in breathtaking scenic views, especially after a hike or other outdoor activities.
In Castasegna, next to the soccer field and playground, there is an area for grilling, fully equipped with granite tables and benches. When you walk from the shooting range in Vicosoprano along the river you will come across a picnic area in the forest. There is also another picnic area near the pond at the Vicosoprano campground, Mulino. The Vicosoprano playground is located by the sports center. Stampa's playground is not far from the tourism office.
You will also find a nice picnic area in Maloja at Plan Cuncheta. Plan Cuncheta is a small beach along the lake outfitted with tables, benches and areas for barbecuing. Plan Cuncheta is about a five-minute walk from the campgrounds, along the path leading to Isola. Picnic areas are commonplace in Maloja. There are picnic areas at the lake campgrounds, at the Aela ski lift station, near Bitaberg Pond, and next to Cavloccio Lake. Another playground has been set up at the elementary school.