Back
Pungel cheese farm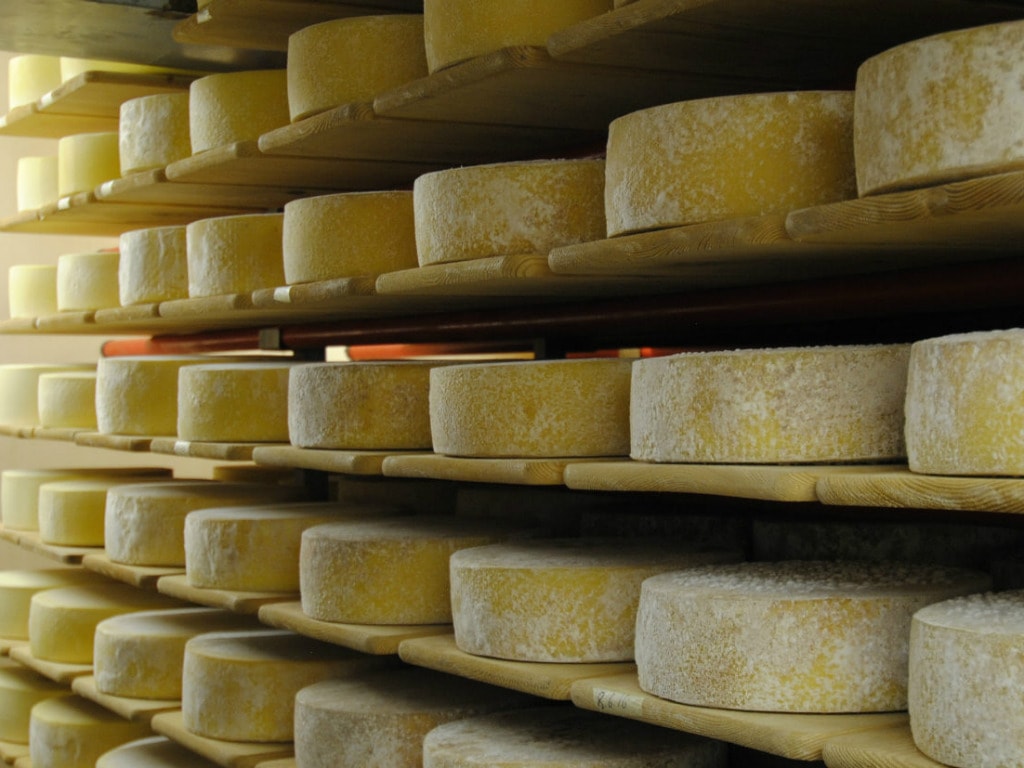 Direct from the farm!
Impress your family and friends with homemade cheese.

Learn how cheese is made firsthand from an expert cheesemaker. At the Pungel dairy, you can make your very own cheese! Prepare the cheese using your own recipe, or use an old world recipe passed down over generations. Everyone is welcome at the Pungel Cheese Farm, individuals, families, companies, clubs and small groups. Make an appointment with the Pedroni family. One can also book a general tour of the dairy.
For tours and producing your own cheese contact
Family Tarcisio Pedroni
Pongello, 7603 Vicosoprano
Tel. +41 81 822 12 59
Cel. +41 78 601 58 66